IKEOCEAN offers a range of logistics, supply chain, mailboxes, and procurement services to businesses and individuals. The company provides end-to-end logistics services, including transportation, warehousing, customs clearance, and last-mile delivery. IKEOCEAN also offers specialized logistics services such as project cargo, temperature-controlled
transportation, and hazardous material handling.
In addition to logistics services, IKEOCEAN provides supply chain management services that help businesses optimize their supply chain processes and reduce costs through a reliable supplier at competitive prices.
IKEOCEAN's mailbox center services cater to individuals and businesses in need of a secure and reliable mailbox solution. This includes mail forwarding, package receiving and forwarding, and virtual mailbox services.
The company's target market includes businesses across various industries such as retail, manufacturing, e-commerce, and healthcare, as well as individuals seeking mailbox solutions. IKEOCEAN also caters to businesses seeking sustainable and environmentally friendly logistics options.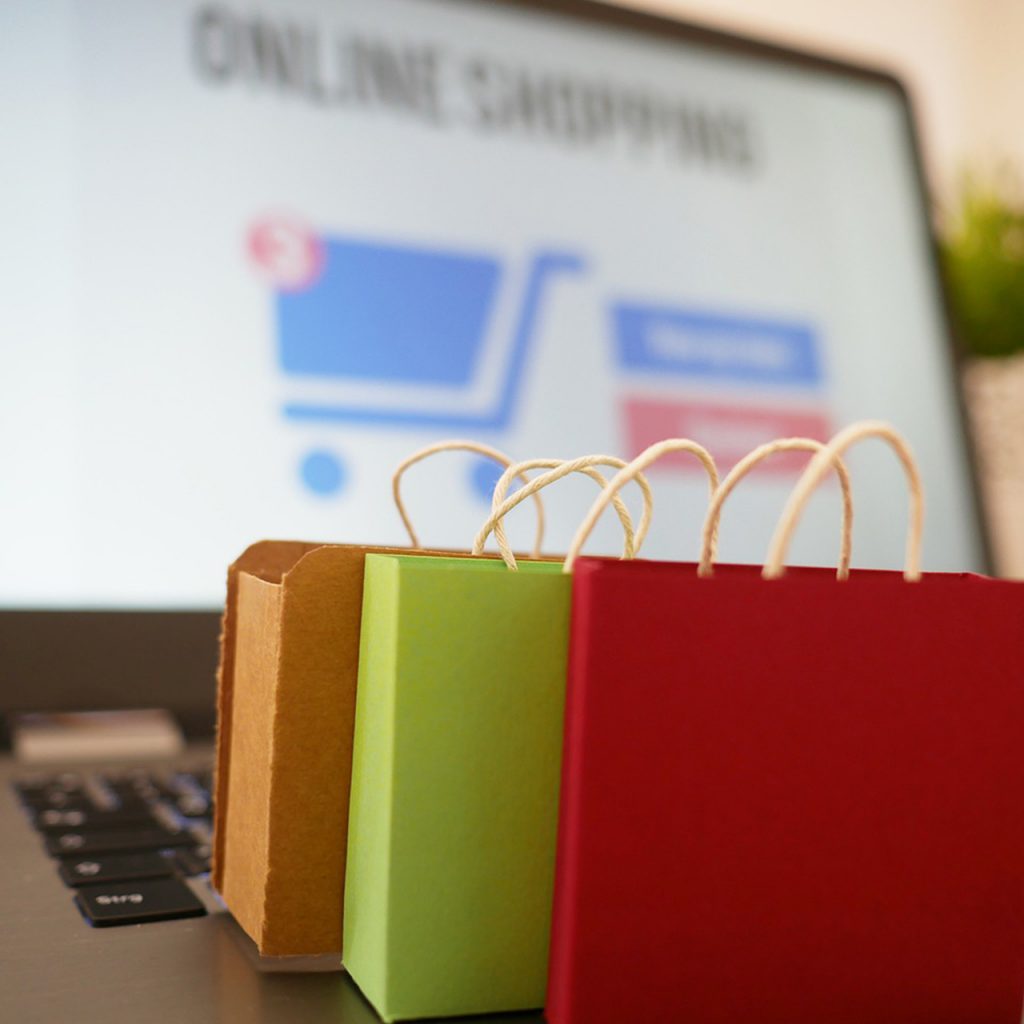 Let us do the heavy lifting. Scale swiftly and reach even more customers. We ship products around the world
Airport to Airport
Airport to Destination
International Courier Service
International Road Freight
Custom Clearing and Forwarding
Available to complete the necessary and excise documentation for submission via EDI for the clearing and releasing of import and export shipments
Very low Sea freight rates to everywhere around the world.
This is a guaranteed delivery to the main centres by 10:30 the next working day.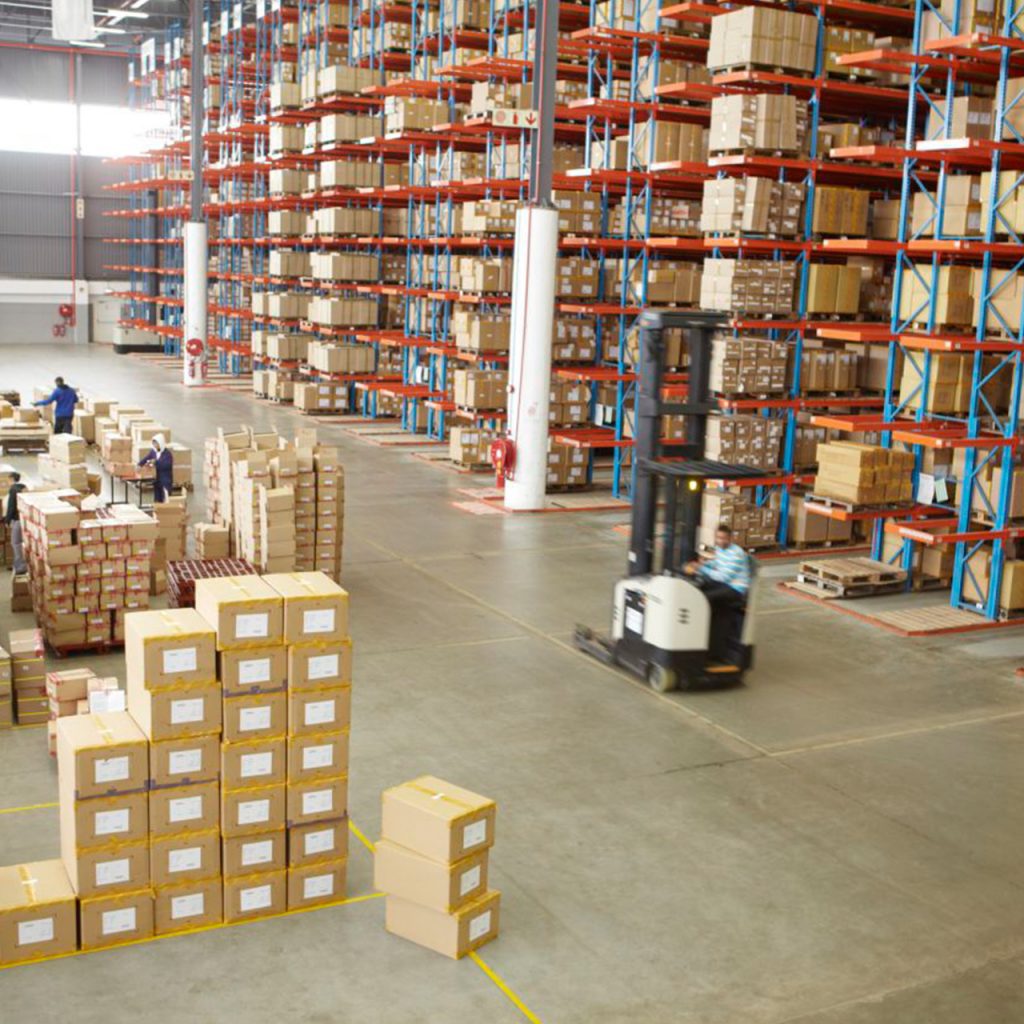 This is a Fast-Hustle-Fres Distribution System done in anytime of the day.
Distribution-System Advantages
Fast
Convenient
Zero-Travelling
Distribute Worldwide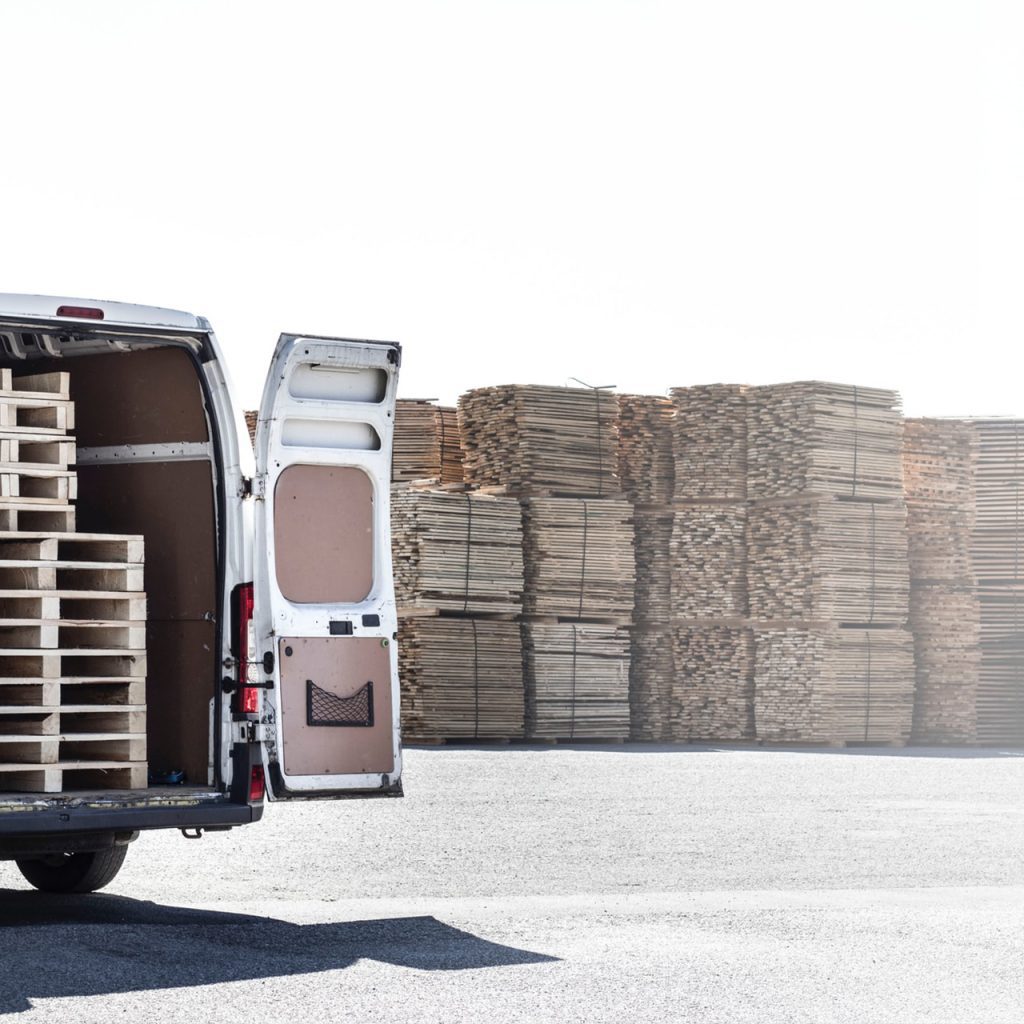 The name says it all .This is a "next day" delivery service to all main centres by close of business the very next working day. There is no specified time of delivery. It just has to be before close of business for the day
Collection & Delivery made within the same metro. e.g Collect from Johannesburg and deliver in Midrand
The service offers a guaranteed same day delivery mostly to main centres, but also can be done to remote areas if time permits. Movement of parcel will be monitored and proof of delivery communicated to client immediately after delivery.
The service offers a guaranteed delivery by 08:00 the next working day, and it is limited to main centres only. Clients need to check availability of this service to their areas before sending anything. Movement of parcel will be monitored and proof of delivery communicated to client immediately after delivery.
Special Services Advantages
No Time Wasting
Ensure Early Bird Delivery Of All Goods
Quick Sameday Delivery
No regerts
A collection and delivery in the same area, where the same branch that collects, is the one going to deliver. Johannesburg to Pretoria Polokwane to Tzaneen George to Mosselbay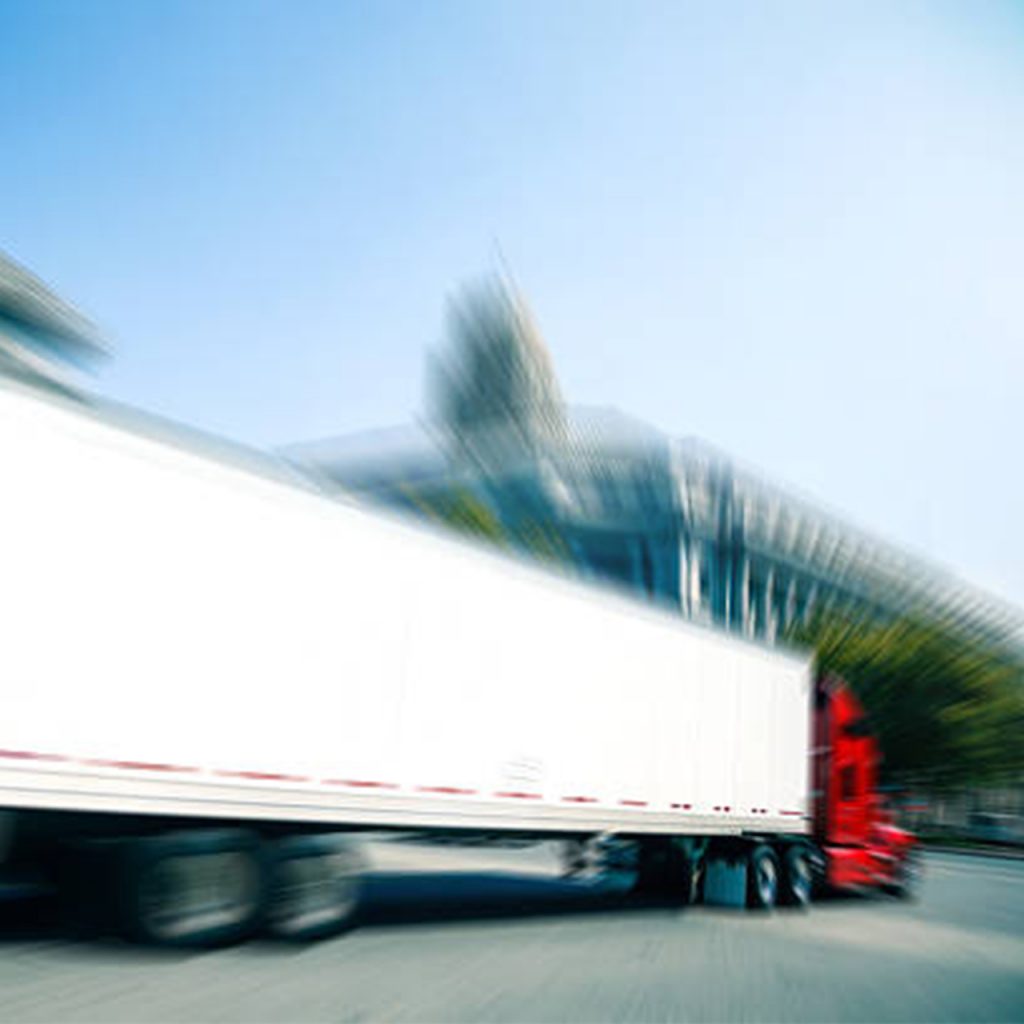 This is an economy service throughout South Africa , and delivery to the main centres is 2 working days ( 48 hours) . Delivery to the outlying areas can go up to 3 working ( 72 hours) , and in some cases even 4 working days. Clients are encouraged to use this service for not so urgent parcels.
Warehousing, storage and distribution
Dedicated and shared operations Ambient and temperature-controlled facilities Storage, pick, pack and dispatch Delivery and returns management
Sell professional Services to IKEOCEAN Customers near you
Selling services on IKEOCEAN allows top pros, like Assemblers, house cleaners, handymen, electricians and more to sell professional services directly to IKEOCEAN customers in their area